Catch up with the latest happenings in Phuket as we share our party packages & ideas for a memorable Bachelors, Stag, Bucks, Hens, Bachelorette, Group, Birthday and Corporate party event in Phuket, Thailand.
Lights, Camera, Action – Phuket, Thailand!
The Pearl of the Andaman, Phuket is Thailand's most popular party island! Famed for its popular beaches and wild parties, Phuket is the ultimate weekend destination for a wild Bachelors, Stag or Bucks Party. Cruise on a luxury yacht & boat charter in Phuket to one of the many islands such as the Famous Phi Phi Leh & Maya Bay or choose to soak up the sun in a luxury pool villa as you celebrate your Group or Hens Party. Inside VVIP has a ton of options and ideas to make your event in Phuket a fun and memorable experience. 
Browse a few selected packages and ideas for your upcoming trip to Thailand!
Nightclubs 
Experience the streets of Patong on an adult only Stag & Bucks Party at the best nightclubs and nightlife offers in Phuket. With guaranteed VIP Entry and bottle service, hire our sexy and fun party girls and models as you dance the night away and lose all conscience. Hire our photographers to capture all the madness & have your "hangover" or "did I do that" moment on the next day with your mates!
Phuket Villa Parties
Bring your Stag & Bachelors Weekend Party to a luxurious pool villa with sexy russian and thai party girls and models dressed in bikinis. Celebrate this wet and wild party with female strippers, sushi girls, topless waitresses as we pull out all the stops for our VVIP guests in Phuket. This will be the best Bachelors & Bucks Weekend Party idea in Phuket. 
Phuket Yacht Party
Charter a luxury yacht & boat as you sail out on an epic Bucks & Stag Weekend Party towards the beautiful islands of Phi Phi & Maya Bay. With the company of international models & party girls on board, you'll never want this party to end as our DJ and topless waitresses serve only the best beats & drinks on the Bachelors Weekend in Thailand.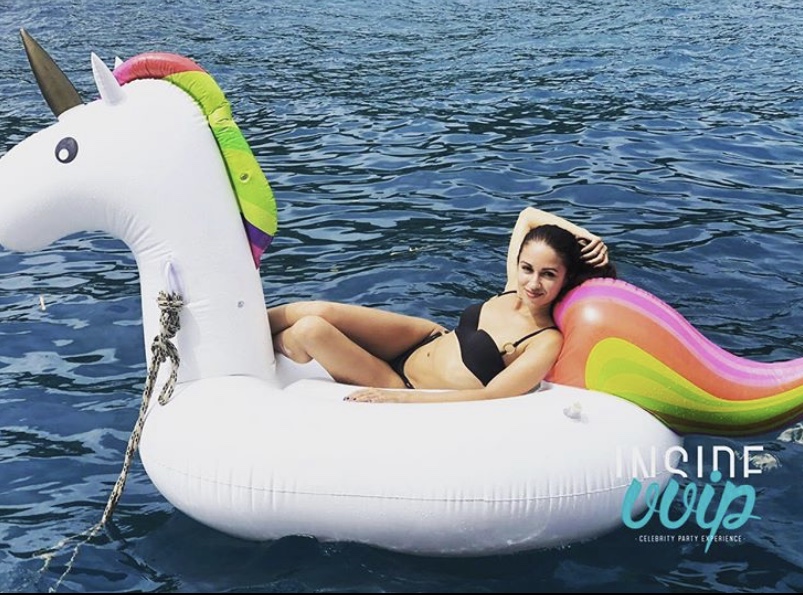 Beach Club
Chase the sun, sand, and waves at the best beach clubs in Phuket & celebrate your Bucks & Stag Do Weekend by the ocean! Let the cool breeze sweep you in the arms of our friendly & beautiful models as you lay on reserved pool beds & cabanas at Phuket finest beach clubs on the island!
Strip Clubs 
Indulge in stage views of talented and beautiful strippers from all over the world at the famous Moulin Rouge stripclub. A Bachelors & Stag Party idea in Phuket that will have you enjoy VIP entry, reserved tables, premium bottle service, and private lap dances. Sign me up!
Party Girls & Strippers
Choose to party with international & thai party girls & models on your Stag & Bucks Party Weekend in Phuket. We have a ton of party girls for you to choose from on your Bucks Weekend in Thailand. Our models are friendly, fun and know how to show you a good time as you celebrate the boys weekend in the company of beautiful ladies.
Add to the experience with our Russian and Thai female strippers at your yacht or villa party on your party weekend in Phuket and party like a true VVIP in Thailand.
Celebrate the bride's to be Hens Do & Bachelorette Party in Phuket with luxury villas & yacht parties, nightclubs & beach club tables and hire our male models & strippers to spice up your last weekend of freedom!
Our female guests choose Phuket for the hospitality and service which is second to none. When you throw in the VVIP packages and activities on offer, its clear why Phuket is one of the most visited islands for a Hens Do! Book with Inside VVIP and let us put together an itinerary for all guests!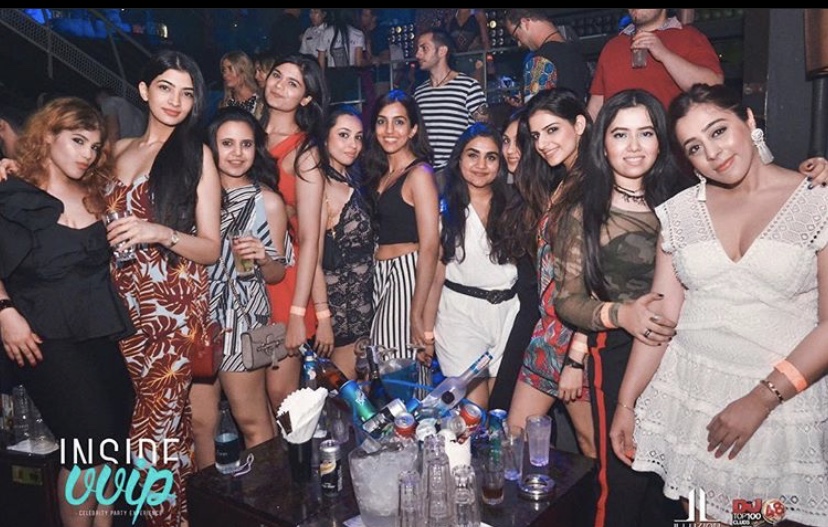 Tours & Activities
Inside VVIP offers a plethora of exciting & fun day time activities and tours in Phuket.
Choose between White Water Rafting, Football Golf, Atv Tours, Elephant Trekking, Bungee Jumping and more when you book with Inside VVIP.
Visit our website to browse all our packages & offers for your upcoming party in Phuket, Thailand with Inside VVIP.
Thanks for reading!
Web:  Inside VVIP
Whatsapp: https://wa.me/6592715859
M: +65 9271 5859
FB: www.facebook.com/insidevvip